Trimming Tray Trim Tray For Buds Harvest Herbs
Work more efficiently, and will not waste too much material. Whether you are a small family business or a large-scale commercial planting, your harvest can meet expectations every time.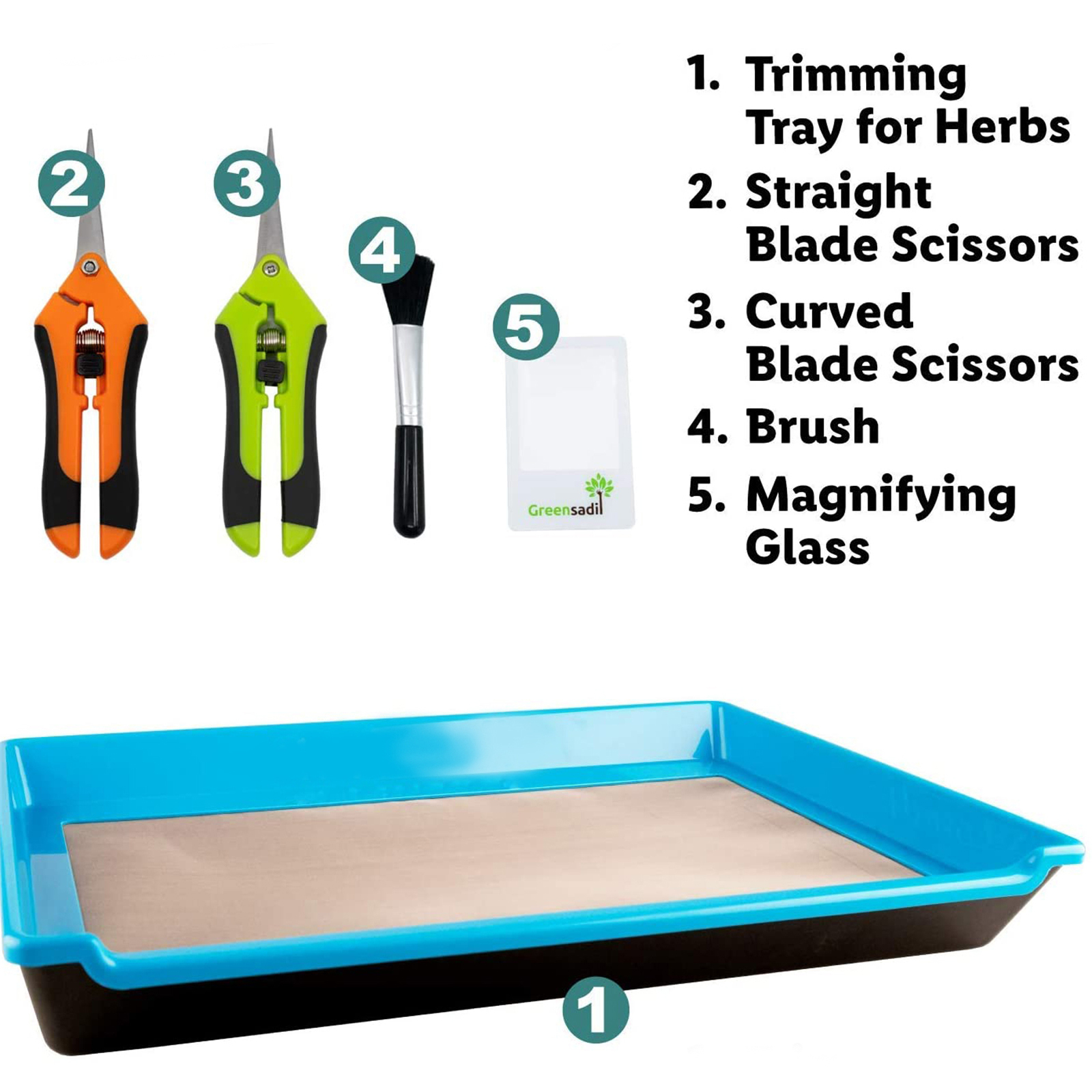 The non-slip rubber at the bottom of the moving tray enhances the stability of the tray and reduces the risk of tipping and spilling when it is placed on a table or leg. It is 20 inches long, 13 inches wide, and 2.25 inches high. Our design is based on the size of the open legs and the arm length of the human body. Whether you are sitting on a workbench or working on a workbench or elsewhere, you can be very comfortable without causing excessive damage to your waist, elbows and other joints.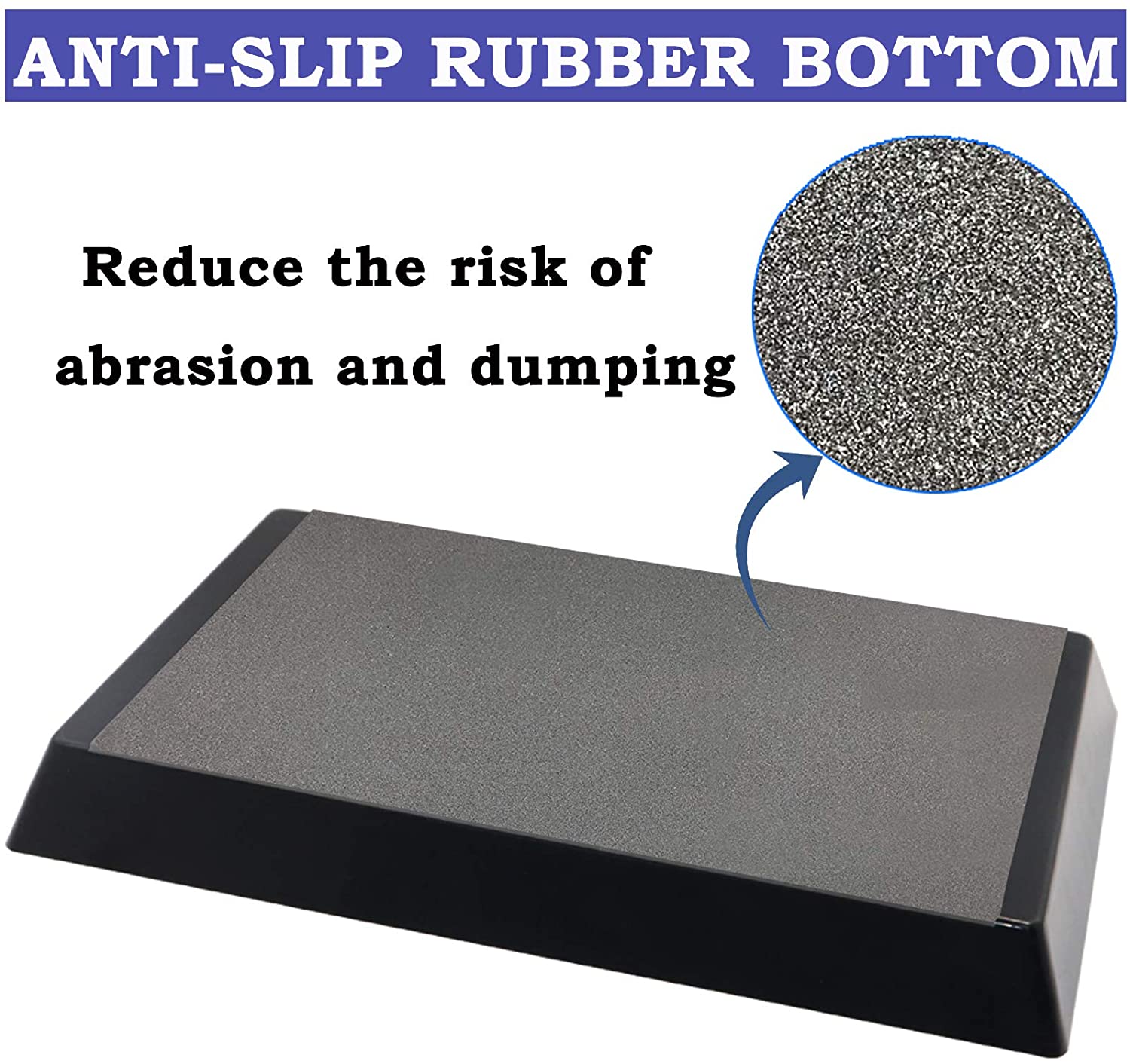 150 micron pollen sieve: The tray is divided into upper and lower parts. The upper tray is placed with a 150-micron fine-hole pollen sieve. The stainless steel screen can collect the parts you want. The lower tray can be replaced with the upper tray for complete storage without debris.