What is carplay?



This is by far one of the coolest accessories! 

【Safe Driving】
Make/answer calls, check voice mails, text messages, and bring up maps. Listen to your favorite songs using iTunes, apple music, or installed apps for hands-free.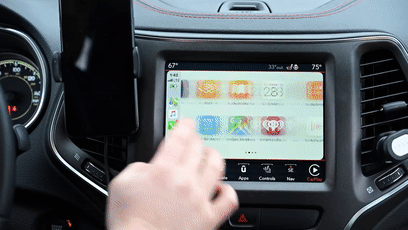 【Easy To Use】
A simple method to transform an existing CarPlay system into a wireless system. Not no need to disassemble, plug, and play immediately.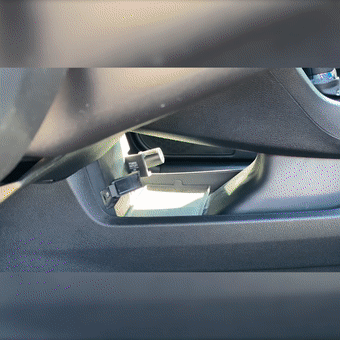 【Wireless Connections】
Enjoy automatic and wireless connection to CarPlay without the need for USB-cable
No need to worry about the long and messy data cable, it is very convenient to realize wireless connection through Bluetooth!

【How To Use】
Inserting our product to the car USB port and connect the Bluetooth and WIFI of the i-p-h-o-n-e enjoying the wireless a-p-p-l-e can play on the road.

【Compatible Devices】
❤The product supports most Android market phones, but it's not 100% supporting all Android phone and Android radio.) iPhone with iOS( 9.0 and above), Android mobile phones(4.0 and above).

Questions & Answers
🧐I don't know if my car can be used.
❤The product supports all brands of cars. If you cannot use it after purchase, you can ask customer service to help solve the problem or send the product back!

🧐If 2 phones are paired with the unit, how can I easily switch which one it is connected to?
❤Turn off the original phone wifi and Bluetooth