Reshape and slim down for an hourglass silhouette!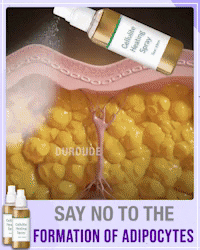 Celluburn™ Fat Burning Spray dissolves stubborn fat accumulation and reduce inches significantly while smoothing out cellulite-filled skin. Formulated with sweat boosters and detoxifying ingredients, it tones up your curve and flushes away toxins in the body for a whole body slimming effect.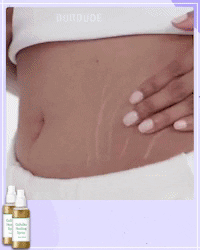 The natural ingredients of Matcha extracts & caffeine suppress the formation of adipocytes while firming loose skin against cellulite for a smooth skin complexion.
FEATURES:
ANTI-CELLULITE: Stimulates cell regeneration to smooth out lumps and cellulite-filled skin.
FAT BURNING: Boosts sweating and burns calories quickly without tough exercises.
FAST ACTING: Penetrative formula to dissolve fat and react quickly for a fast slimming result.
IMPROVE CIRCULATION: Promotes blood circulation to metabolise water waste and toxins.
NATURAL INGREDIENTS: Formulated with Matcha extracts & Caffeine as active fat burns to obtain visible effects naturally. 
SPECIFICATIONS
Size: 10 ml
Quantity: 1 pc / 2 pcs / 3 pcs 
DIRECTIONS:
Spray on the targeted body parts
Apply twice a day (morning & night)
Gently massage until absorbed
Apply 14 consecutive days for a complete treatment
PACKAGE INCLUDES
1x Celluburn™ Fat Burning Spray