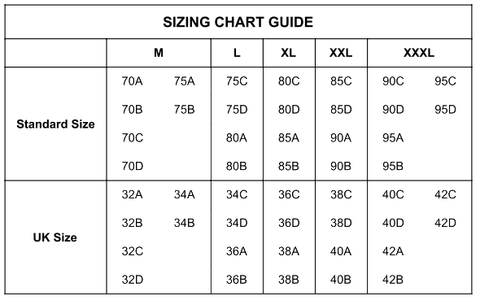 The Most Comfortable Bra You'll Ever Wear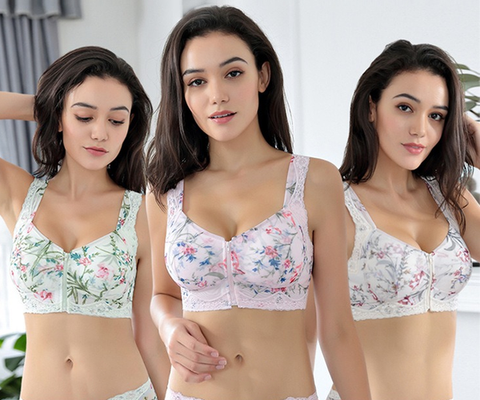 ⭐⭐⭐⭐⭐ ~ Kim M.
This bra is very beautiful. I find it supportive enough for my size. The front zipper works well, and isn't flimsy. Quality is pretty decent!
⭐⭐⭐⭐⭐ ~ Stephanie G.
I am bigger breasted and was sooo pleased that these bras are sooo soft and comfortable and I honestly forget that I am even wearing them! Full coverage, full support, I love how they fit! A really great deal for a great price! I will definitely buy these again!
⭐⭐⭐⭐⭐ ~ Aimee W.
Ok, I needed a bra that would be comfy that I could put on while around the house. This was what I was looking for. It was nice that it zips in the front.
The perfect solution to support you without any discomfort due to its lace construction and innovative underwire-free design, which ensures comfortable and sexy support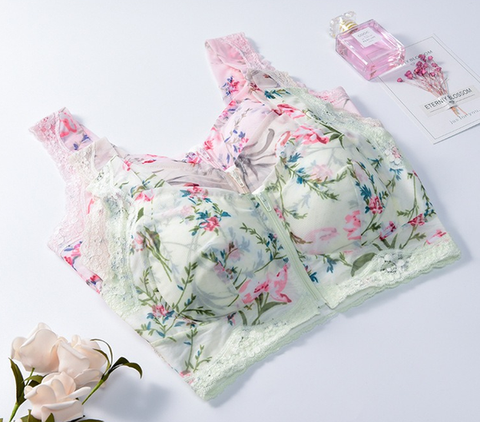 carefully designed with elastic and shoulder straps to remove marks after a day's use and to promote better blood circulation in the breasts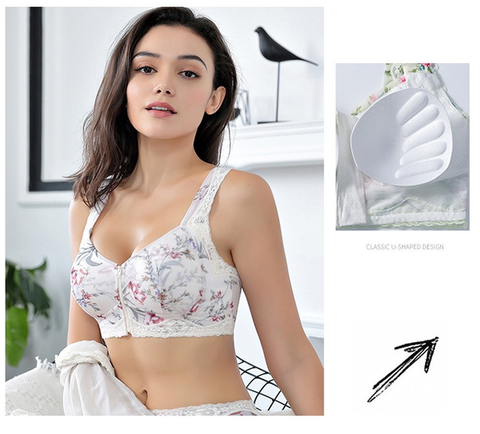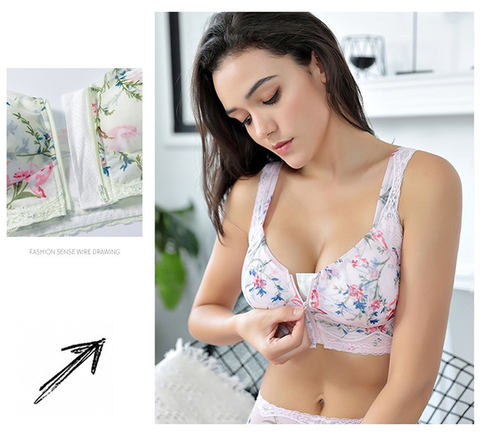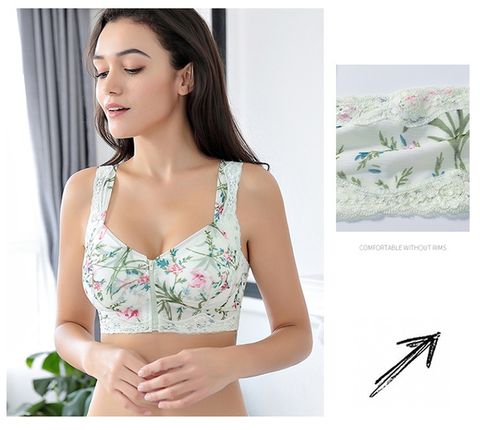 The 2 large lined straps guarantee firm and reassuring support by lifting the chest to correct the posture of the back and relieve discomfort and pain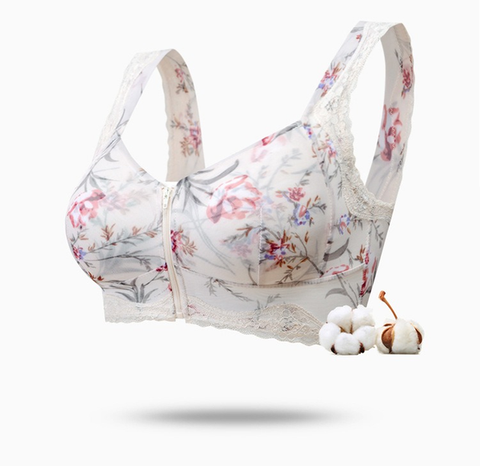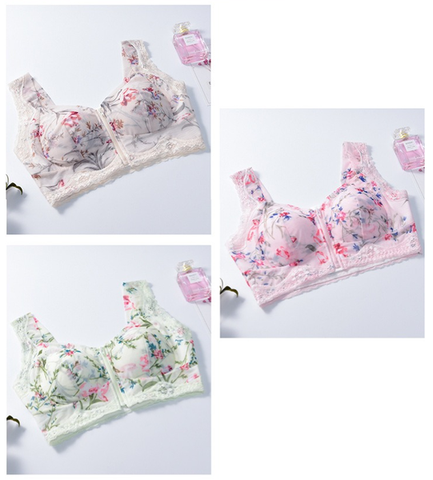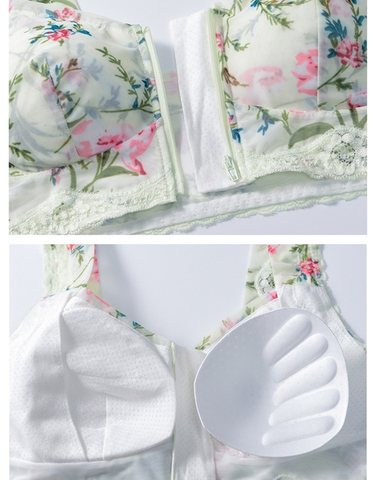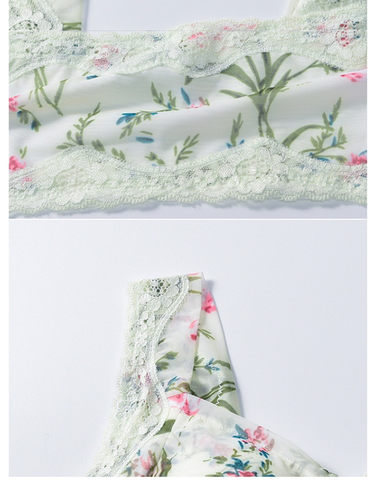 OUR GUARANTEE
We have the friendliest customer support, who is ready 24/7 to help you and will do whatever it takes to address your concerns, just Email us at support@usa-sale-shop.com
*We are still in normal standard operation even in these challenging times. Kindly bear with us if packages are in a bit of delay as scheduled due to some flights being cancelled and halted for some areas. Rest assured, we are always monitoring our package's shipping status. 100% Customer Satisfaction is the backbone of our Business.
We offer a 30 day money-back guarantee, in any case you are unsatisfied with your order. As long as the item/s will be returned in its original condition and packaging. 
Please allow 1-2 days for order processing 
United States, United Kingdom, Canada, Australia and New Zealand •  7 - 15 business days
Rest of Europe • 12 - 21 business days
Central & South America, Asia and Africa •  3 - 5 weeks
* All shipping times exclude clearance/customs delays 
* In some instances the delivery may take longer than the standard shipping times stated above. External factors might cause shipping delays such as international customs processing and holidays that we cannot control. Please contact us if your package is taking too long to arrive and we will work with you to resolve the matter.
Rest assured your packages are handled professionally & promptly.