Use the Faucet in 2 Ways to Fulfill Your Needs!
Need a cup to hold water while brushing your teeth? Or your children can't reach the faucet to wash their hands? Silicone Faucet Extender is here to help.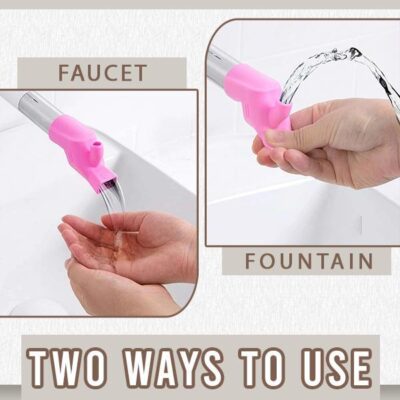 Silicone Faucet Extender helps to extend the faucet in a reachable kid friendly length. Provides 2-way usages – the usual way or water fountain like while squeezing the front opening.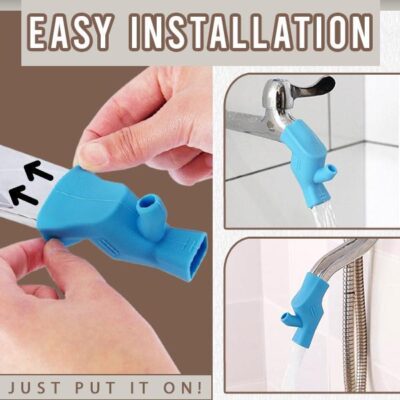 Perfect for teeth brushing, face washing or just drinking! Made of food-grade, non-toxic, and elastic material, which can be used on any faucet. Make your faucet family friendly from now on!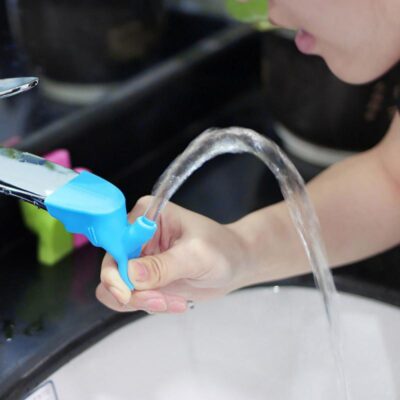 Material: silicone
Colors: blue, pink and green
Size: 7*3.3*3cm (as shown)
Weight: 17.6g
Package Included: 1X faucet extender