NO MORE BLIND PUNCTURES WITH COTTON SWABS.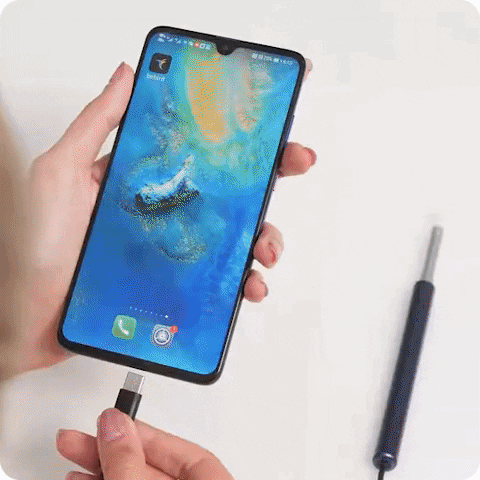 You've never seen the inside of your ear like this before. The 3MPX sensor in your Luminous Ear Pick wired a full view of the inside of your ear to your iPhone or Android device. It connects without problems.
- Marianela T., Verified Client ✔️

"WOW. A game changer. It gives you a clear look inside. I've been waiting for something like this my whole life. A must-have for everyone."